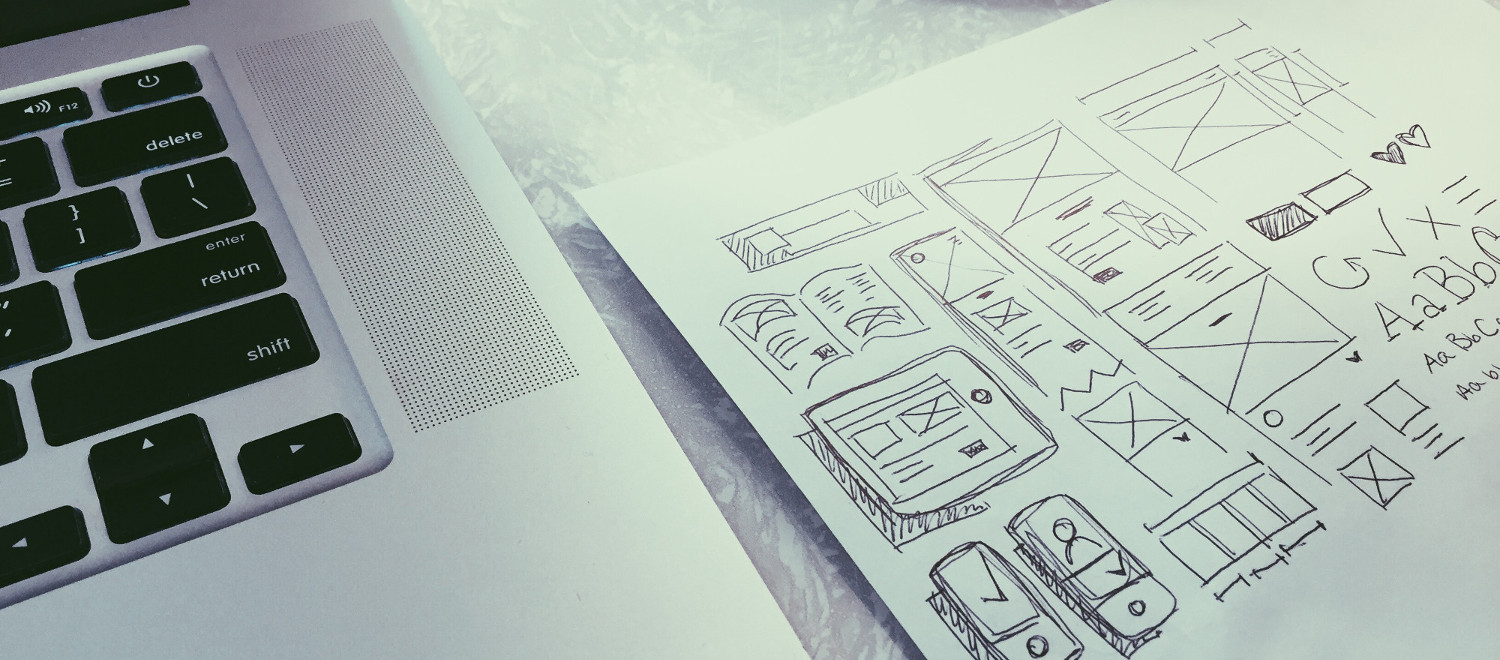 Your website is your number one marketing asset because we live in a digital age
One of the benefits of having a website for small businesses is to be where your consumers are. There's a reason so many companies invest in a website with search engine optimization (SEO).
Believe it or not, there are 3.5 billion searches on Google per day, and at this very moment, there is someone in your area online and searching for your exact service.
People visit your website when they want to know something or do something. They also expect immediate gratification, which means visitors should be able to answer three questions within three seconds of landing on your website:
√ Who are you?
√ What do you do/offer?
√ How do I contact you?
Get a website—it doesn't have to be fancy and expensive, but it needs to exist, and it needs to be able to be found by search engines.
Technique
I specialize in building Business websites and eCommerce websites
Years of experience in eCommerce consulting ( WordPress and Woocommerce CMS ).
Responsive website designs provide an immersive customer experience across all channels - from desktop to mobile
Looking for Website Design Service? Contact
Visit my stories on Medium