Search Engine Optimization (SEO)
Some of the most common questions are: Does my website appear on Google? what is my page ranking in search results?
Let's look at the basics first:
The search engine acts as a mediator. Its purpose is to give the user exactly what he is looking for. So his job is to gather as much information as possible for a website.
• Examines how popular the site is, meaning many users are talking about it.
• Takes into account the user's location. The search from Greece gives results from companies operating in Greece.
• Takes into account the devices that the user connects to to connect to the site.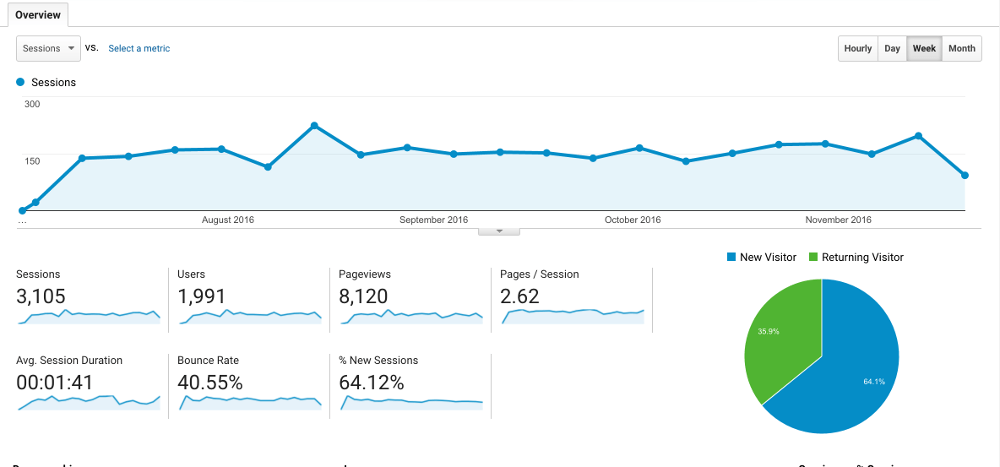 We've been hearing a lot about search engine optimization on the Web and how it is an essential factor in ranking.
When a search engine returns results, some of them are paid ads. They usually appear at the top and side of the page.
The main list, which starts below paid ads, displays unpaid results that search engines consider relevant to the search phrase. These are called "organic search results" and this is where our website will appear when it does not use paid search ads.
Website Optimization Means Creating An SEO Plan And I Keep It
SEO is a continuous optimization process. You need to constantly understand what visitors want and make sure you offer them.
Let's suppose that we have extracted the olive oil of the year and we have to make it famous as a product.
The first step is to find the key words. What customers are looking for?
I am thinking: Is the keyword "Greek olive oil" popular, perhaps "organic products"? Are "recipes with organic products"?
We should use these keywords within our site.
√ Do you check to see if the keywords worked?
√ Is there an improvement in search results? Is your website in a better organic position?
√ If your keywords don't work do you need to provide more information about the product?
Another factor is external links. In the case of olive oil do you have to call food bloggers to try your olive oil, maybe?
The keyword finding process must be done at least once a year.
Create a plan and refresh it whenever you think is necessary .
Creating an SEO plan to optimize your website includes the following steps:
At first, we need to research the keywords and consider related issues. This is how we know what users are looking for.
Then we need to see what position the website appears in the search results for those keywords.
If there are gaps – where keywords do not get traffic to our site – we need to plan actions to fill those gaps and improve SEO performance.
SEO is dynamic because users are changing habits as well as the search engines are constantly evolving.
So always be ready for changes to your website and do whatever it takes to attract customers.
If you need support to optimize the SEO of your website Contact
Visit my stories on Medium